Award-winning storytelling by an agency that really gives a shit. We are fearless content makers who know how to push the limits and amaze our clients.
Curzon Cinema
London's favourite cinema brings the big screen home.
Soho House
A private members' club takes luxury across channels.
We're
hiring!
Come join our team of creators, storytellers and go-getters.
Say hello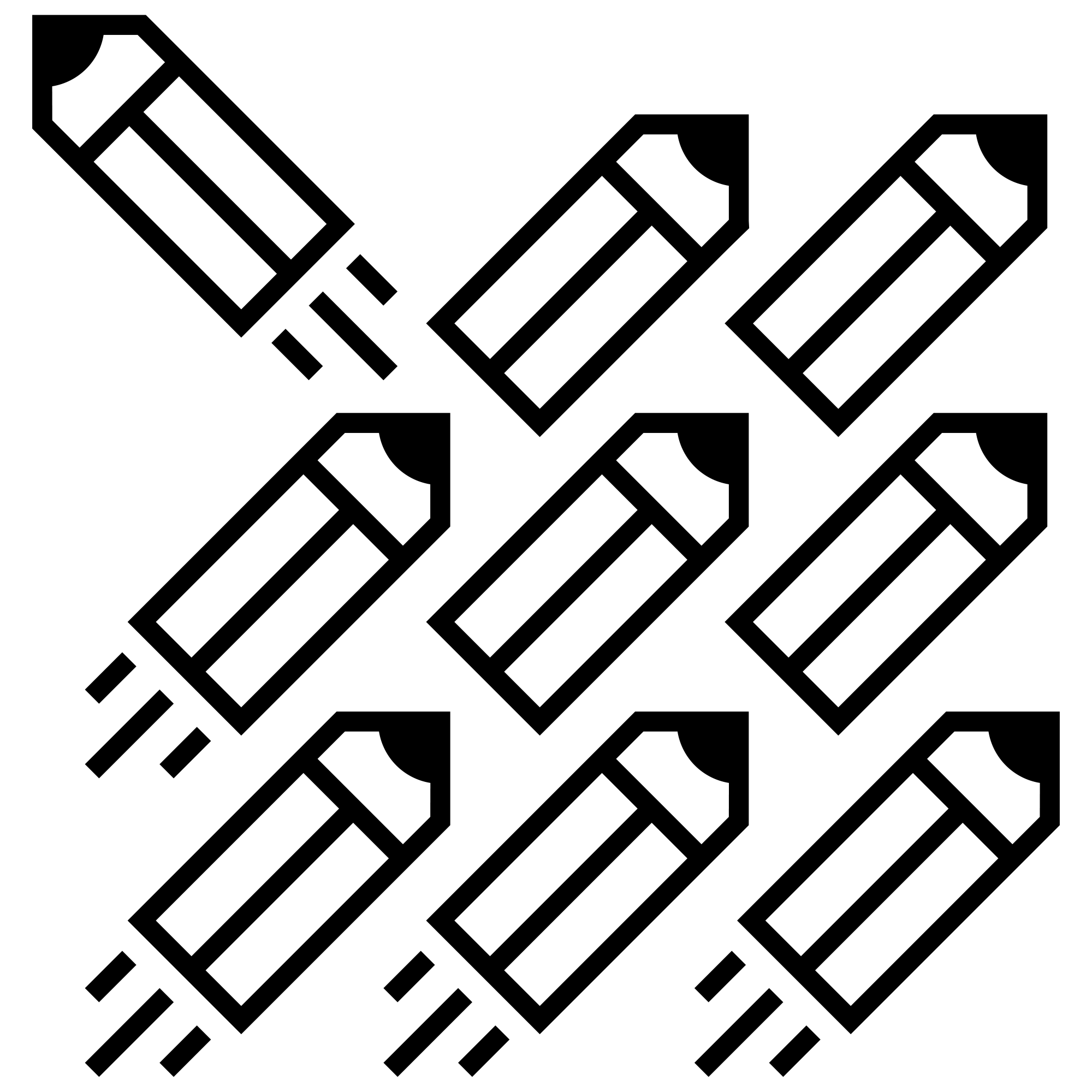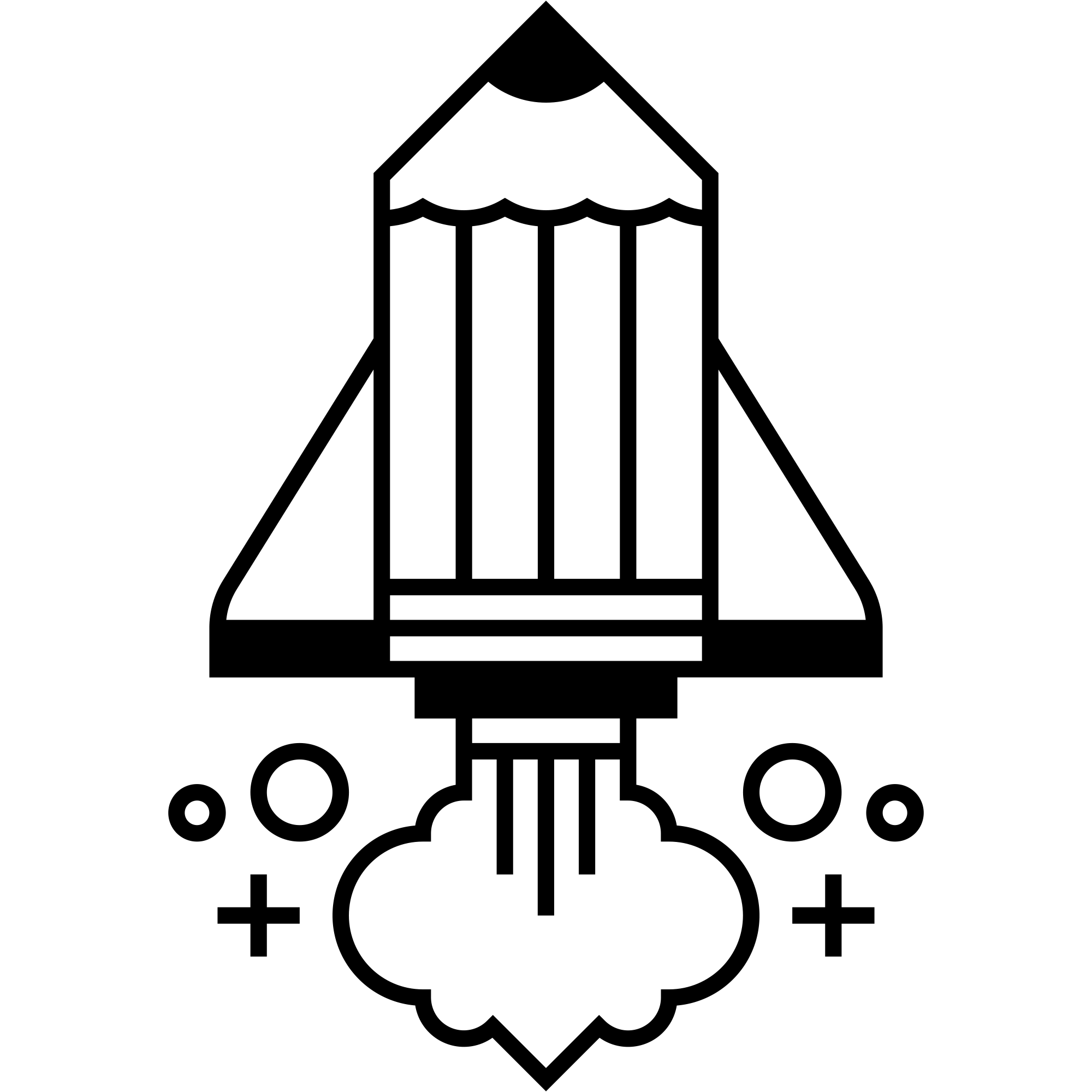 Grow by Facebook
The world's leading social network launches a new programme.
"As a knowledgeable, easy to work with and creative team, Chapel ensure our programme is elevated from usual B2B content marketing."
Leila Woodington
Facebook Marketing Director
The Ritz
London's most desirable hotel & restaurant reveals its culinary secrets.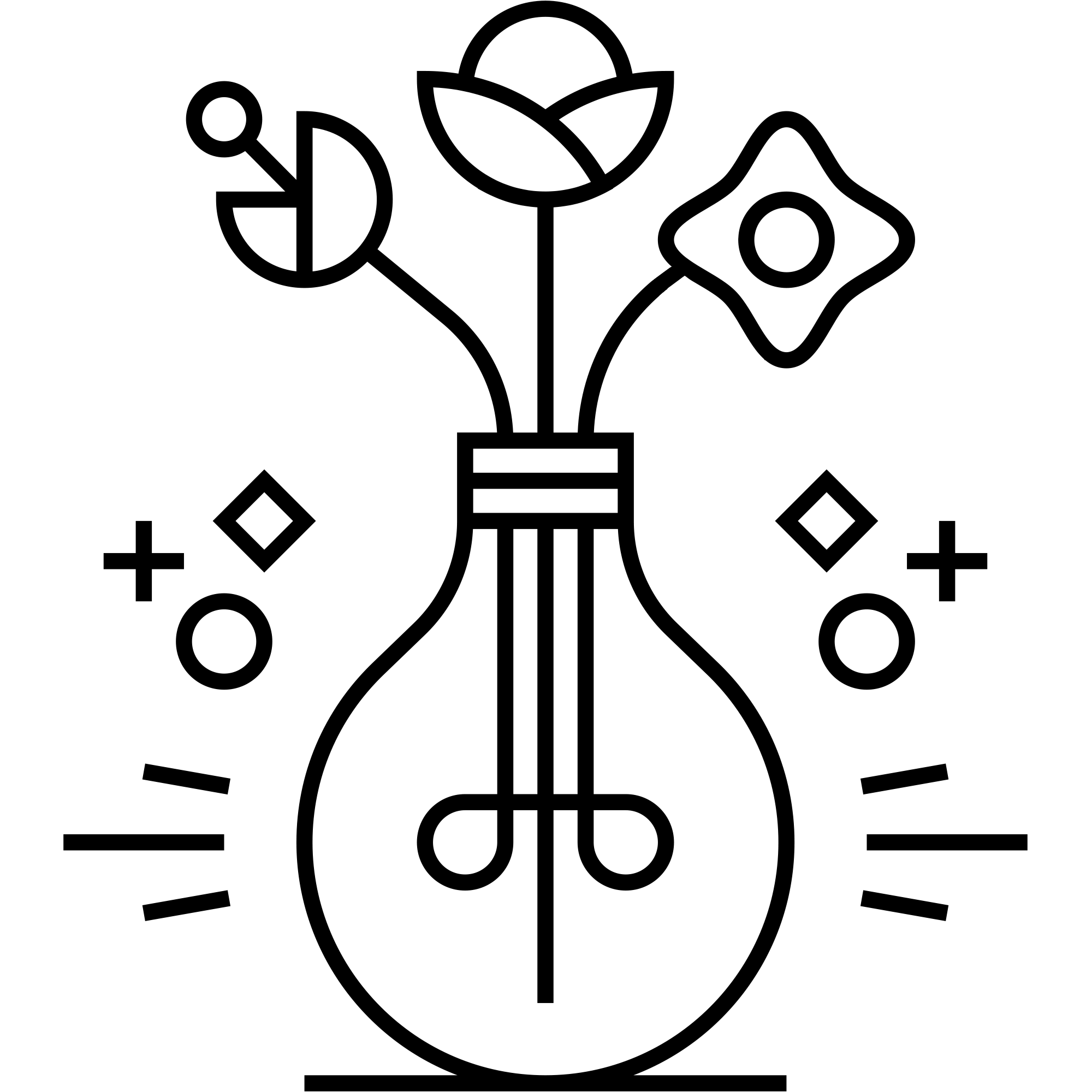 "Chapel's work is consistently high quality and creatively innovative."
Donnovan Andrews
Overture
Little Atoms
An international podcast crosses over into the editorial world.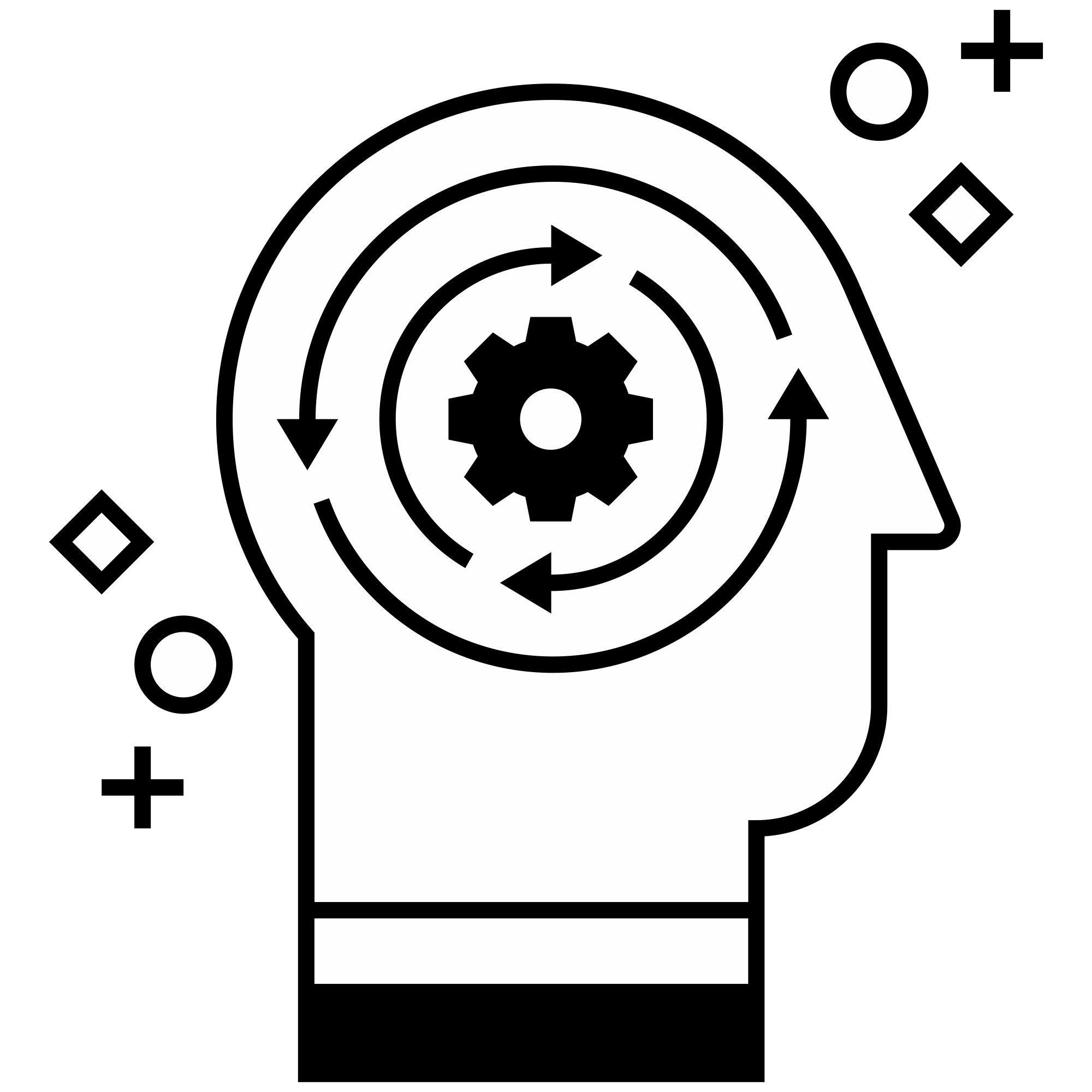 TCS World Travel
A luxury travel operator seeks our creative eye for design.